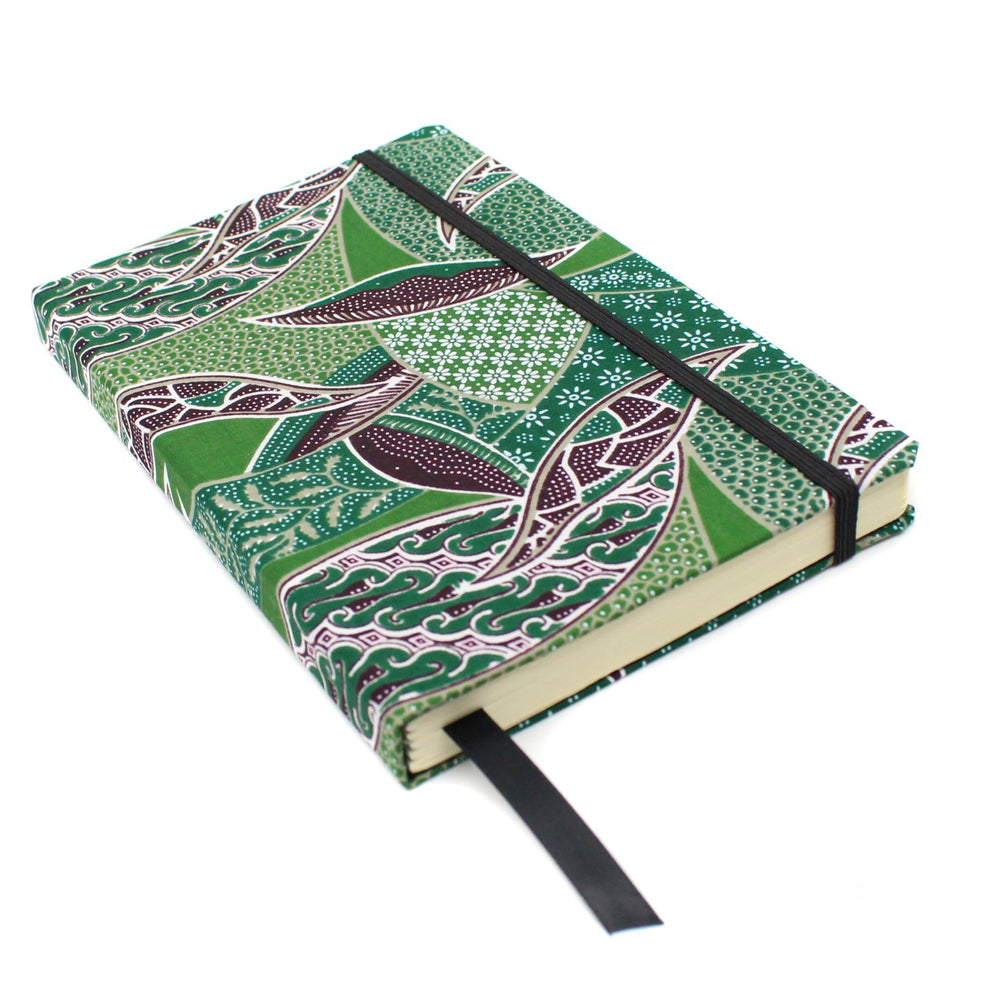 $44.00
$0.00
Custom Empower Journal
Progress happens step by step. This daily planner gives you space and guidance to take small steps towards your goals. In this customizable Daily Journal, you can add up to three areas you want to work on in your life, such as your health, relationships, career, passions, creativity, etc. The wellness planner's journaling prompts invite you to reflect on how you're feeling about your plan, celebrate your wins, and learn about your strengths. Customize your daily planner in the customization form below. See below for more product info.
*Bonus! Comes with FREE Community Mini-Retreats*
Custom Empower Journal
Our wellness journals are 5" x 8.5" and have 200 soothing cream-colored pages.
Our wellness journals are hard-cover for durability and a premium look and feel.
All our wellness journals are handmade and hand-bound, allowing daily journals to fully lay flat when open. The lay flat binding of our wellness journals makes it easier and more comfortable to write or draw in them. 

This daily wellness journal comes in a selection of vibrant, inspiring print fabric covers. Our print fabrics are Ankara and Batik cotton fabrics, which look dope and feel great to the touch. Choose the pattern for your wellness journal that you connect with most.

   
Our wellness

journals 

include a black satin ribbon bookmark and a pen holder, making it easier to journal whenever inspiration strikes, or whenever you need to take a moment to vent or process your thoughts, feelings, and experiences.

To customize your wellness journal, go through the sections of the

journal 

customization form above:

Cover:

 Choose the print fabric cover design for your daily wellness journal that speaks to you most.

Goals:

 Write up to three goals or key areas of your life you want to be intentional about working on day to day. The top of your daily wellness journal will read "What's one thing I can do for my ________" and have your goals in the blanks.

Corner Goodies:

 

Choose additional features for the corners of

 

the

 

pages of your custom wellness journal, including our Bookmark Star to easily mark entries you want to easily find and re-read, Mood Tracker for tracking your mood, and 100 different affirming quotes by diverse leaders.
Front Cover Page Mantra: Want to include

 

your

 

favorite quote, personal affirmation or mantra, name, or anything else

 

on

 

the title page of your custom wellness

journal

? Just enter it here.  

This daily journal is ideal for those who are looking to be intentional in reaching their dreams or in working on specific areas of their lives. It can feel overwhelming to imagine all the work needed to reach big goals, but when we break down our goals into small, doable steps, we can keep moving forward, and feel empowered in the small steps we make day by day. This wellness journal gives you gentle guidance and structure to stay consistent in your goals, build your self-awareness of your strengths and skills, and celebrate your wins.
If you have questions or would like assistance in customizing your wellness journal, text or call us at (202) 930-3019 or email us at alina@zenitjournals.com.