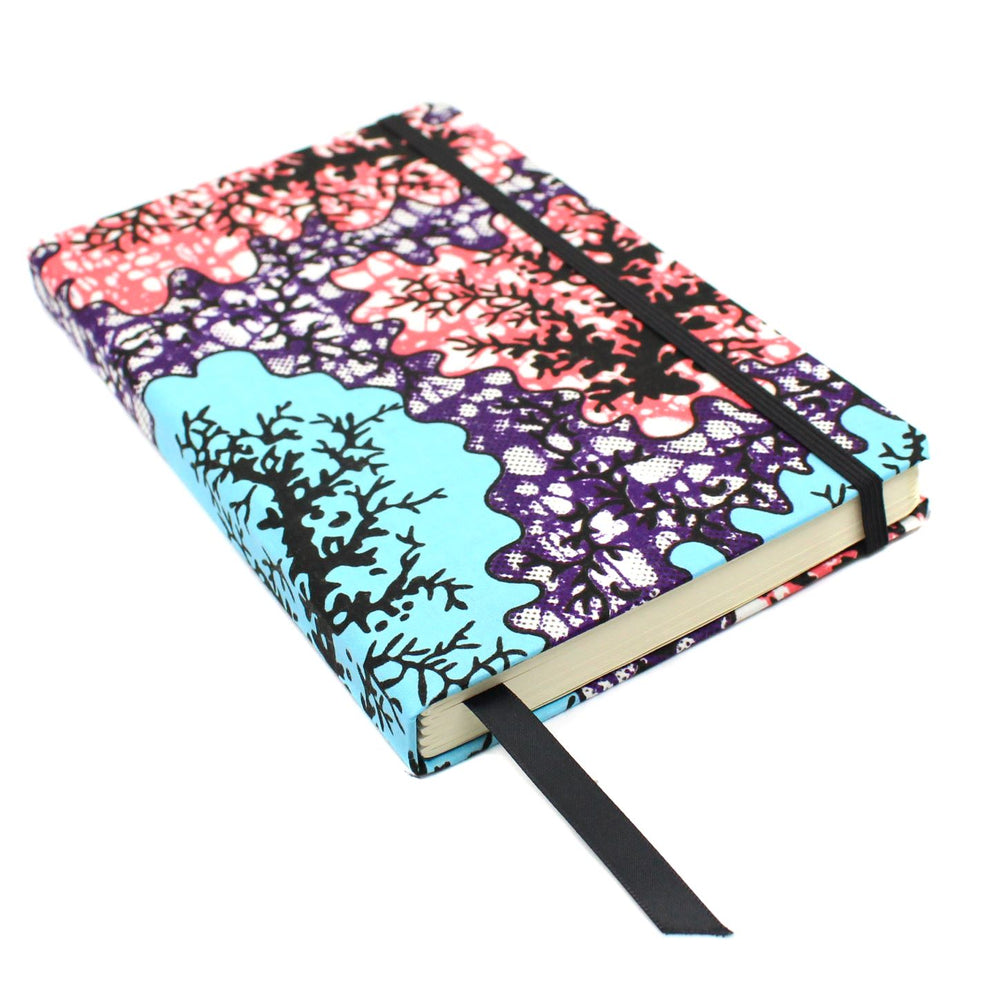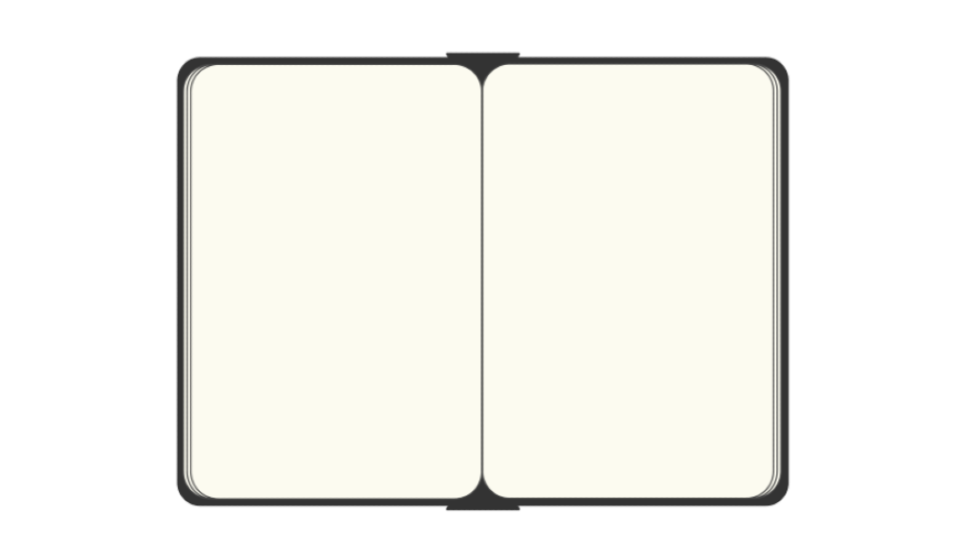 $44.00
$0.00
Custom Wellness Journal - Coral
Your wellness is a personal journey. You deserve a wellness journal that speaks to you. Customize your wellness journal with our customization form below. Take your time as you go through it. Choose self care journaling prompts that speak to you. Add your personal affirmation. Your Zenit is uniquely you! See below for more product info.
* Bonus! Comes with FREE Community Mini-Retreats *
Custom Wellness Journal
Our wellness journals are 5" x 8.5" and have 200 soothing cream-colored pages.
Our daily wellness journals are hard-cover for durability and a premium look and feel.
All our wellness journals are handmade and hand-bound, allowing journals to fully lay flat when open. The lay flat binding of our self care journals makes it easier and more comfortable to write or draw in them. 
The pink, blue, and purple fabric print pattern of this custom wellness journal gives joyful and healing vibes, reminding us of ocean coral. Feel the good vibes in your daily self care jouraling!   
Our wellness journals include a black satin ribbon bookmark and a pen holder, making it easier to journal whenever inspiration strikes, or whenever you need to take a moment to vent or process your thoughts, feelings, and experiences.

To customize your wellness journal for your mental health, wellness,

 

and

 

healing, go through the sections of the wellness journal customization form above to choose your:

Page Type:

 

lined, dot grid, or unlined pages
Page Layout:

 

How many journaling prompts do you want on each page? Choose from 0 to 2 per page. The grey boxes indicate where the journaling prompts would go for each layout. By choosing your layout, your choose how much structure vs. open space you want in your wellness journal. If the idea of filling a whole page feels overwhelming for you, go

 

with

 

prompts per page. If you want more open space for your wellness journaling, go

 

with

 

fewer prompts per page.
Prompts: Choose the wellness journaling prompts to guide your journaling. Our journaling prompts are centered on mental health and wellness. The categories of prompts are Self-Care, Motivation, Passion, Confidence, Values, and Healing. Click on the plus sign to open each section and check off the wellness journaling prompts you want to include in your customized wellness journal. Take your time as you go through these self care journaling prompts. Choose the

 

journaling

 

prompts that speak to you. The journaling prompts you choose will cycle through according to the page layout you choose.
Daily Prompts:

 

This section shows all the journaling prompts you selected in the Prompts section. If you have more than one prompt every two pages, you can have a journaling prompt or prompts that repeat each time you turn the page. Choose the journaling prompt or prompts you want to repeat. The remaining journaling prompts will cycle through.
Corner Goodies:

 

Choose additional features for the corners of

 

the

 

pages of your custom wellness journal, including Date Holder to write in the date of your

 

self care

 

journaling entries, Bookmark Star to easily mark entries you want to easily find and re-read, Mood Tracker for tracking your mood, and 100 different affirming quotes by diverse leaders.
Sections: If you want a section of blank monthly planner pages at the front of your custom wellness journal, enter the number of months you want to include here. If you want a section of pages at the end of your custom wellness journal without journaling prompts, enter the number of blank pages you want here. 
Front Cover Page Mantra: Want to include

 

your

 

favorite quote, personal affirmation or mantra, name, or anything else

 

on

 

the title page of your custom wellness journal? Just enter it here. 
Other Requests: If you would like other customizations for your custom wellness journal such as your own journaling prompts or corner goodies, let us know here. We can't promise we can accommodate every request, but we will let you know via email either way. 
If you have questions or would like assistance in customizing your wellness journal, text or call us at (202) 930-3019 or email us at alina@zenitjournals.com.