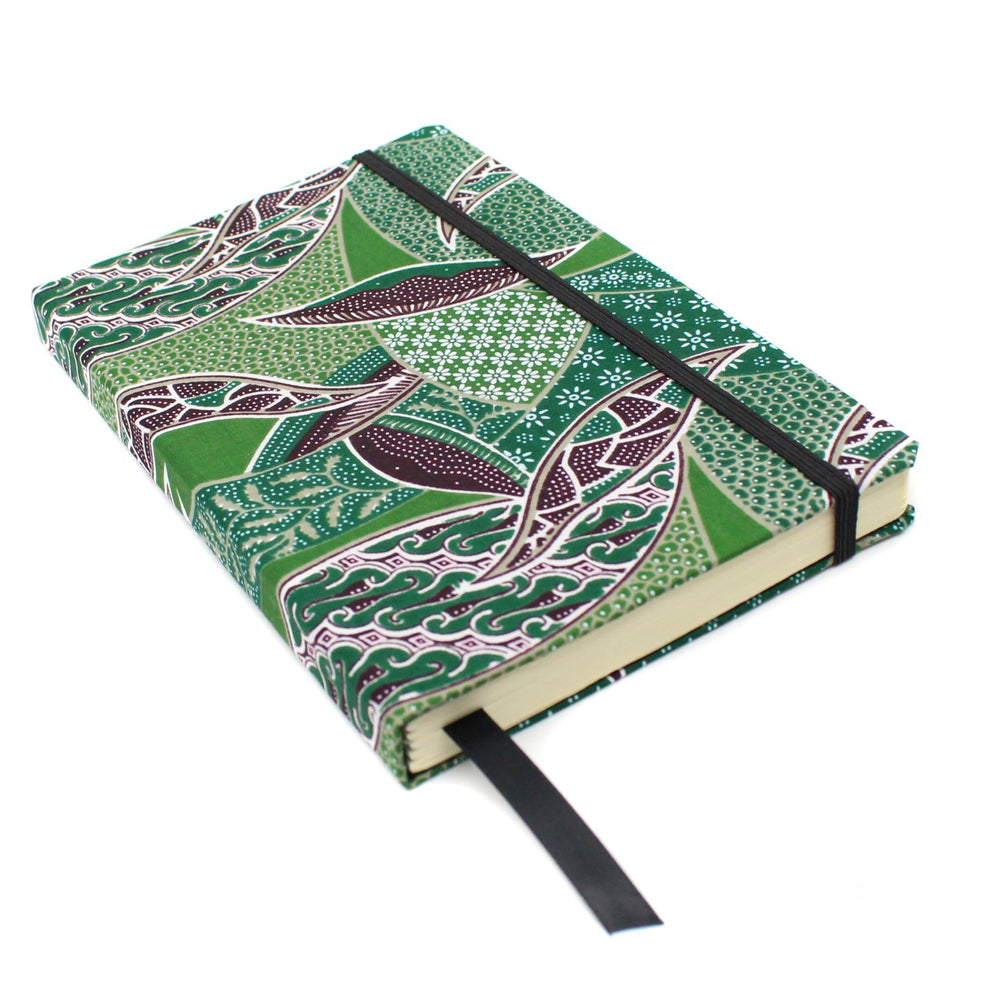 $44.00
$0.00
Custom Weekly Wellness Planner
Stay organized, work towards your goals, while making time and space for your wellness and self-care weekly. Our Custom Weekly Wellness Planners cover one year and include weekly and monthly planning pages. You get to choose the prompts for your weekly wellness planner to achieve the balance you need between productivity and wellness. Customize your Weekly Wellness Planner in the customization form below. See below for more product info.

* Bonus! Comes with FREE Community Mini-Retreats *
Custom Weekly Wellness Planner
This weekly wellness planner is ideal for folks who find writing out key tasks, events, and deadlines for their week helpful for staying organized. It's also for folks who want to be intentional about making time for their health, self-care, healing, and wellness in their regular lives. 

If you feel overwhelmed by all your to-dos, consider this planner so that you can organize your tasks and incorporate wellness in your planning and self-care journaling.
Our Weekly Wellness Planner includes weekly and monthly planning pages with space to take notes and journal. This Weekly Wellness Planner covers one year.
Our Weekly Wellness Planner has date holders as space for you to write in the dates. Our Weekly Wellness Planners are un-dated so that you can start anytime of the year, and if you stop, you can re-start using your weekly wellness planner anytime without stress. 
Each weekly planner page includes an overview of the days of the week with space for you to write your events, key tasks, plans, goals, and deadlines. The weekly planner pages of the Weekly Wellness Planner includes up to two journaling prompts at the top, giving you space to reflect on what you truly want for your week before you dive into your planning. This empowers you to ensure your tasks and activities for your week support your overall wellness and life goals.
To customize your Weekly Wellness Planner, go through the sections of the customization form above:


Cover: Choose the print fabric cover design for your daily wellness planner that speaks to you most.
Monthly Pages Prompts:

 

Choose up to three prompts to add to your wellness planner's monthly planning pages ("My Goals," "My wins," "My Theme for the Month").
Weekly Pages Prompts: Choose up to two prompts to add to your weekly planning pages in your wellness planner, to help you be intentional and consistent in planning your week and including your wellness in your weekly planning.
Corner Goodies: Choose additional features for the corners of the pages of your custom daily wellness planner, including our Bookmark Star to easily mark entries you want to easily find and re-read, Mood Tracker for tracking your mood, and 100 different affirming quotes by diverse leaders.

Front Cover Page Mantra: Want to include your favorite quote, personal affirmation or mantra, name, or anything else on the title page of your custom daily wellness planner? Enter it here.

Our Weekly Wellness Planners have 200 soothing cream-colored pages total. They covers one year with weekly and monthly planning pages.
The Weekly Wellness Planners have 42 blank lined pages at the end for open journaling, notetaking, or planning.
Our weekly wellness planners are 8.5" x 5.25".

Our weekly wellness planners include a ribbon bookmark and elastic pen holder, making it easy to jot down things as they come to mind.

Our weekly wellness planners come in a selection of vibrant, inspiring print fabric covers. Our print fabrics are Ankara and Batik cotton fabrics, which look dope and feel great to the touch. Choose the pattern for your wellness planner that you connect with most.
If you have questions or would like assistance in customizing your wellness planner, text or call us at (202) 930-3019 or email us at alina@zenitjournals.com.